Controversial Nollywood actress, Judy Austin has come under heavy fire after revealing that she met her husband, Yul Edochie, years after her first marriage ended.
Judy had made this revelation during a recent Facebook Live session where she addressed the rumours surrounding her marriage to the actor, specifically claims that she was still married to her ex-husband when she started dating Yul Edochie.
She refuted the report and disclosed that her marriage to her first husband, Obasi, ended in March 2013. She further clarified that she met Yul for the first time several years later. Watch a short clip from the live session here
Her revelation has, however, sparked more outrage on social media, with many slamming her for dating Yul at the time, despite knowing he was married with kids.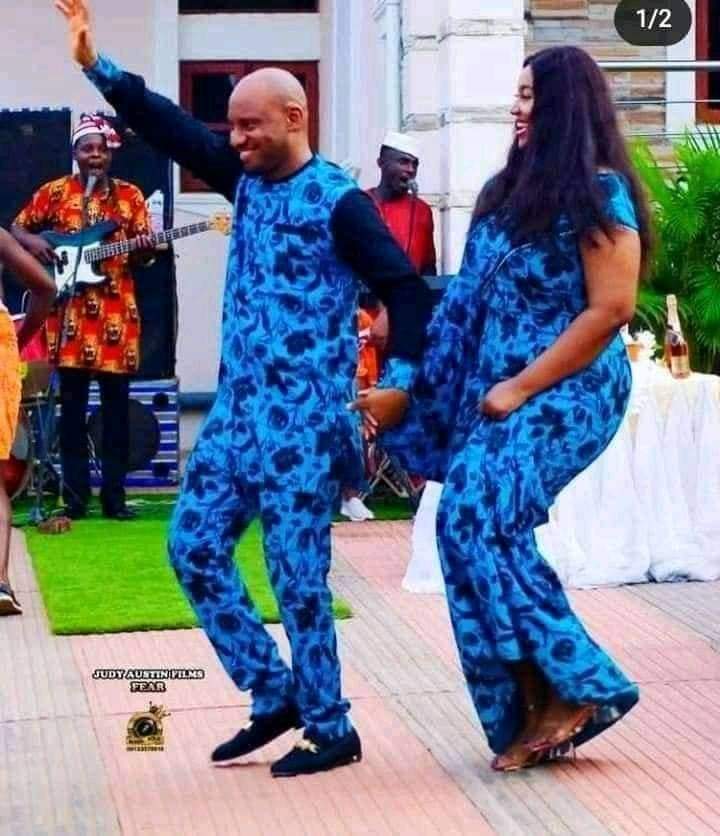 While netizens asserted that they understand that her marriage to Obasi had ended before she met Yul, they accused her of ruining her fellow woman's marriage because hers failed.
Read some comments below:-
@chyfyma wrote, "Madam that's not the bone of contention…the question is: did you meet yul as a married man abi make I rephrase am…were you sleeping with a married man ? Olodo"
@anni_michael2 wrote, "If you met Yul married and then decided to scatter his marriage may all the curses be upon you madam"
@faithful_faith03 wrote, "You met Yul as a married man or divorced like you? Nne the curses remains with you if you were sleeping with a married man. You left your home to scatter another woman's marriage . This is the reason I always watch out for some of those women that left their husbands,they're always on a hunt for married men"