Nollywood actress Eniola Ajao is joyously celebrating the 21st birthday of her beloved son, Okikiola Ayomide Daniel, today, May 17th, 2023.
The proud mother took to Instagram to share a series of stunning photos capturing the essence of her son's milestone, accompanied by heartfelt words of admiration and love.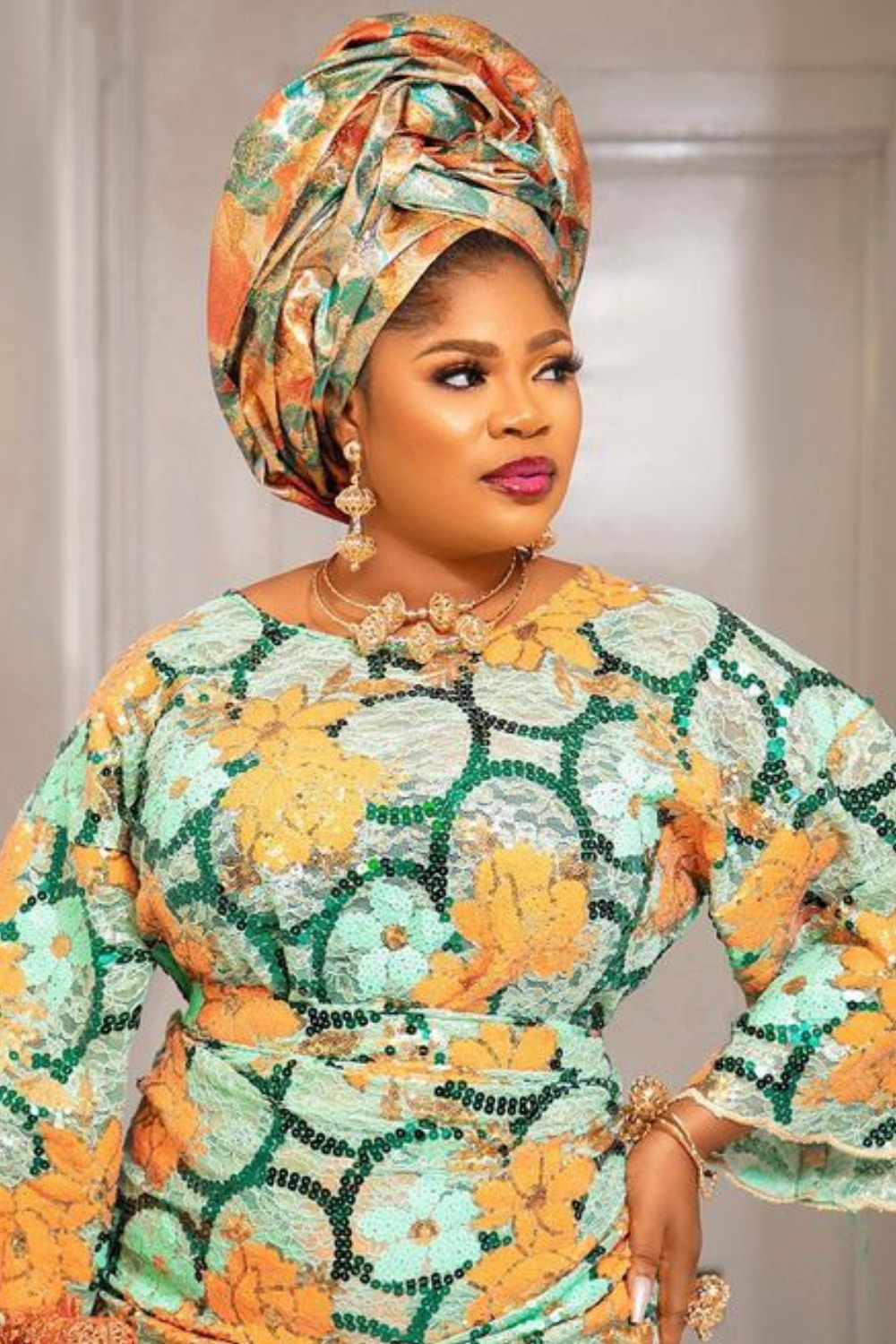 In her Instagram post, Eniola Ajao expressed her deep admiration for the remarkable qualities her son possesses, describing him as a caring and strong young man.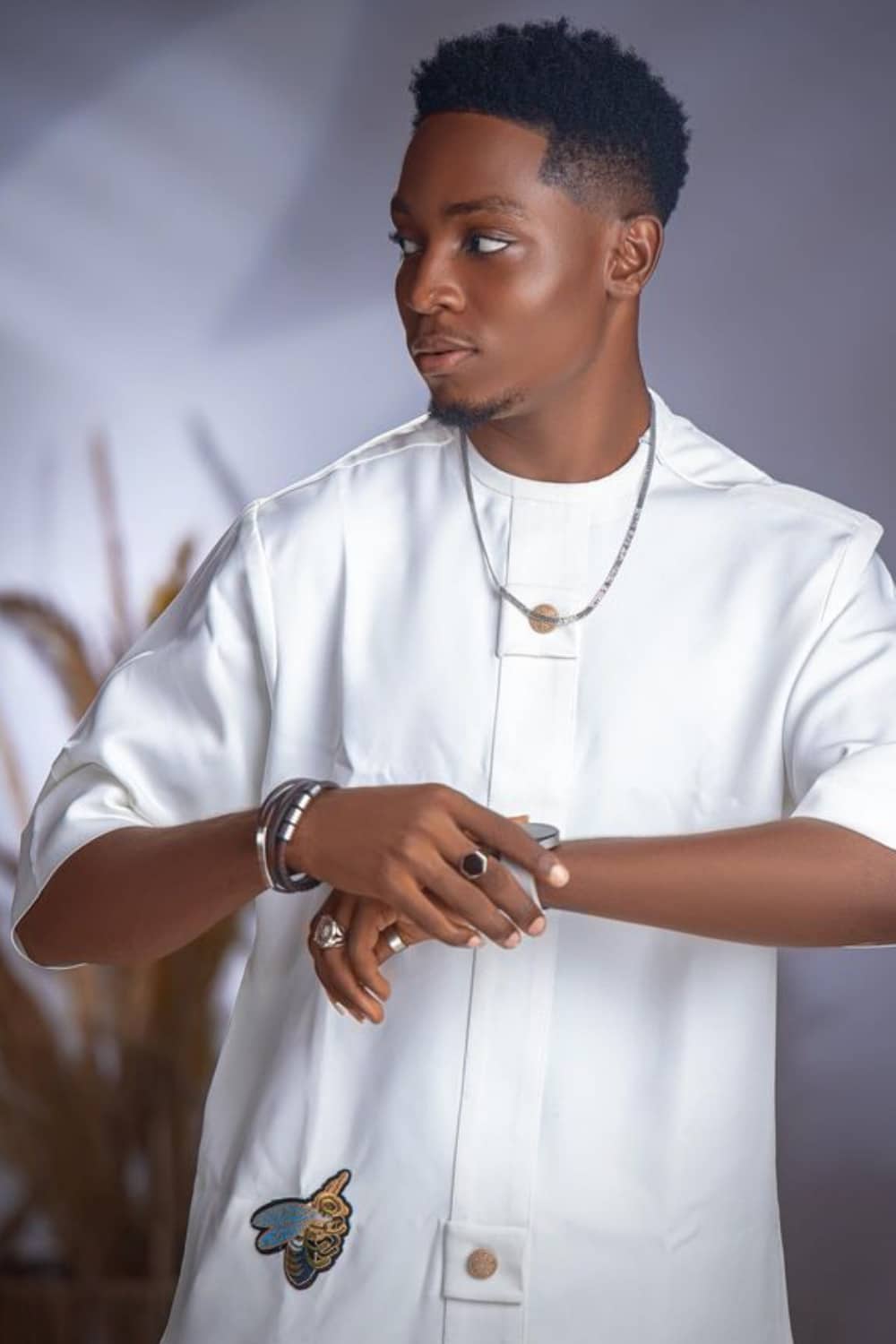 "Blessed the Holy name of the covenant keeping God upon your life my dearest son OKIKIOLA AYOMIDE DANIEL as we celebrate your 21st birthday today

God knew what he was doing when he brought you into my life…. You are one of the greatest blessings I've ever been bestowed and I'm forever in Awe of God's love for us.

I admire the caring, strong young man you've become…. May God shower you with the gift that matters in this lifetime. …I pray with all my heart that God grants you perfect health and pure happiness for as long as humanly possible…. Happy 21st birthday my Prince Charming. I love you with all my being"; she wrote.